Windows 11 KB5017328 has been released for the general public with some nifty improvements, but there are no major changes. KB5017328 offline installers are available for download from the Microsoft Update Catalog, but you can still download the update from Windows Update.
KB5017328 has been designated as an "Important Security Update", which means that it will automatically download and apply to your system if you do not suspend it for up to seven days. Of course, it's possible to delay the patch further if you run into any issues. To do this, head to Windows Update and hit the pause button.
This update is rolling out as part of Windows 11's September 2022 Patch Tuesday cycle and features three notable changes, but they're primarily aimed at enterprise customers. For example, Microsoft claims to have improved Defender for Endpoint's ability to identify and intercept ransomware and advanced attacks.
To grab the update, go to Settings > Windows Update and check for updates. You will see the following patch:
Cumulative Update 2022-09 for Windows 11 for x64-based Systems (KB5017328)
Download links for Windows 11 KB5017328
Windows 11 KB5017328 direct download links: 64 bit.
Open the link above and visit Microsoft's Update Catalog. On the Update Catalog page, click the "Download" button next to the operating system version installed on your system. Once identified, click on the .msu link to begin the download.
Windows 11 Important Changelog KB5017328 (Build 22000.978)
Microsoft has fixed a critical issue affecting Microsoft Accounts (MSA). A bug in Windows 11 prevented users from accessing the desktop because the web dialog you use to sign in or sign out might not appear.
Windows 11 Build 22000.978 also fixes an issue where the printer may not fail or malfunction due to compatibility issues with USB printing that may result. This issue has been reported when users restarted or reinstalled the driver.
A bug has been fixed where Windows 11 SE does not trust certain apps from the Microsoft Store. This bug prevents users from downloading the untrusted app. Similarly, Microsoft claims to have fixed an issue where some Bluetooth headsets stop playing after adjusting the progress bar.
Here is a list of all important bug fixes in Windows 11 Build 22000.978:
Microsoft gives IT admins the ability to add additional languages ​​and language-related features remotely. Administrators can also manage language scenarios across multiple terminal managers.
Fixed an issue where ServerAssignedConfigurations may be reported as null in a few full configuration scenarios.
Fixed an issue that affected Auto High Dynamic Range Auto HDR on some GPU systems.
Fixed an issue where Microsoft Edge could become unresponsive when using IE mode.
Fixed an issue that prevented virtualized App-V Office applications from opening.
Fixed an issue where Windows Hello for Business deployment could fail when resetting the system under certain circumstances.
Microsoft has fixed several issues with USB printing: a bug where the printer stops working after restarting or reinstalling it, driver issues, and communication issues preventing you from accessing device features.
Fixed BitLocker performance issues.
Fixed an issue preventing HyperVisor Code Integrity from being automatically enabled.
Fixed an issue where non-Windows devices could not authenticate using a smart card.
Fixed an issue that caused the Resultant Set of Strategies tool to not work.
Known issues in Windows 11 Build 22000.978
We've been using Windows 11 Build 22000.978 on our main machines for 30 hours now and haven't noticed any major differences. Overall, build 22000.978 seems to be a fairly stable build and users haven't reported any critical issues.
Microsoft is still investigating reports that XPS Viewer failed to open XML Paper Specification (XPS) documents in certain languages ​​other than English. Affected languages ​​include Japanese and Chinese, but only certain character encodings are affected. This issue affects both XML Paper Specification (XPS) and Open XML Paper Specification (OXPS) files.
This bug causes an error message in the viewer or may even cause performance issues on some systems. However, Microsoft officials have confirmed that the XPS issue will not really affect consumers as the feature itself is not installed by default as of 2020.
Microsoft has promised to provide an update in an upcoming release. Another known issue affects consumers in Chile where the time displayed in Windows and apps will not be correct.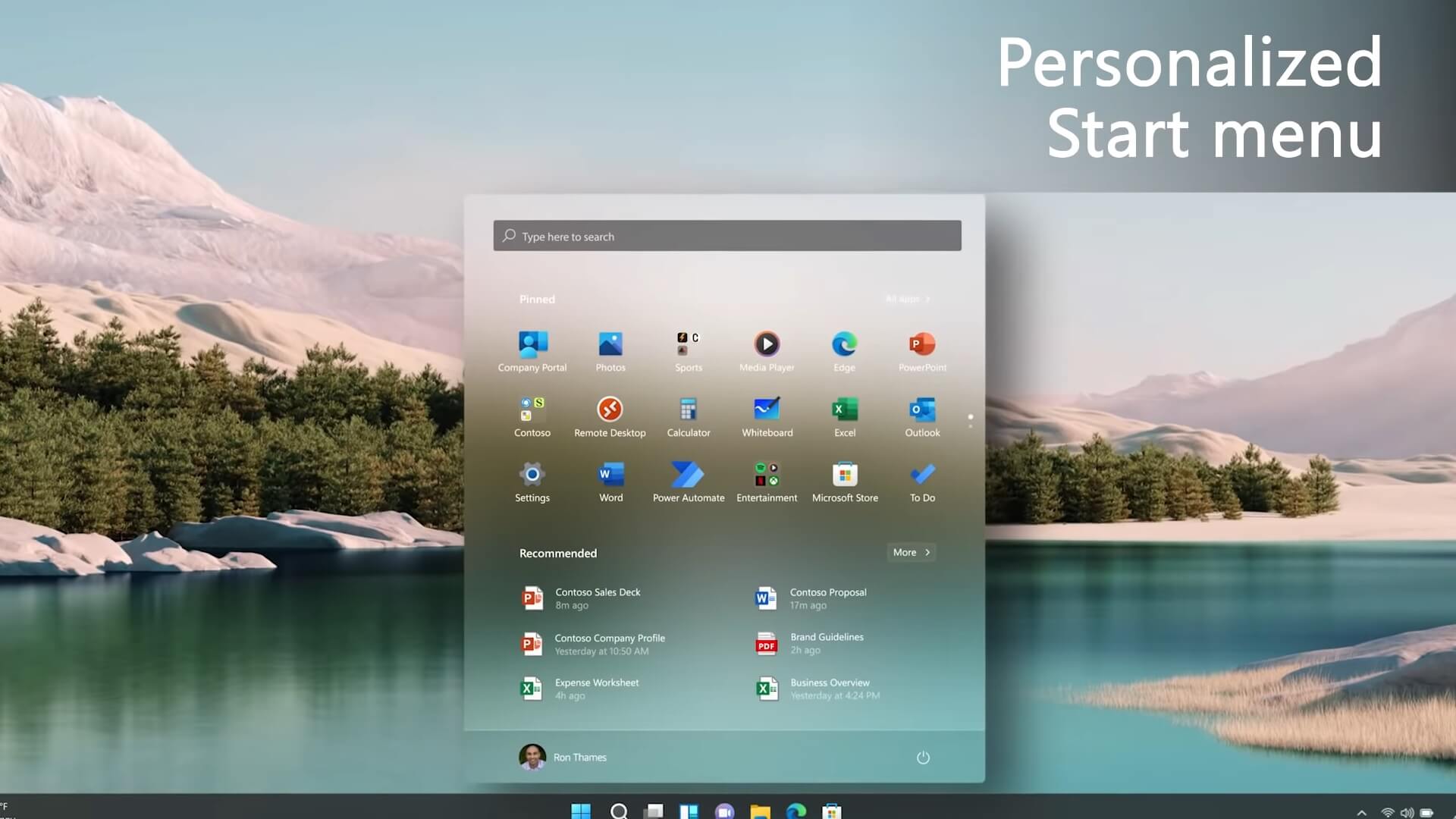 This update was released before the supposed rollout of Windows 11 22H2.